Informations
COD Points are an optional currency that you can purchase with real world money in Call of Duty: Mobile and are used to purchase various items in the store, including weapon experience cards used to level up your skills. weapons. Buy cheap COD mobile points today, and get the biggest discount!
How to find Call Of Duty Mobile (Activision) Player ID?
Use your account to log into the game.
Tap the setting icon in the upper right corner.
Scroll down and tap the legal and privacy icon.
The Call Of Duty Mobile (Activision) Player ID is displayed.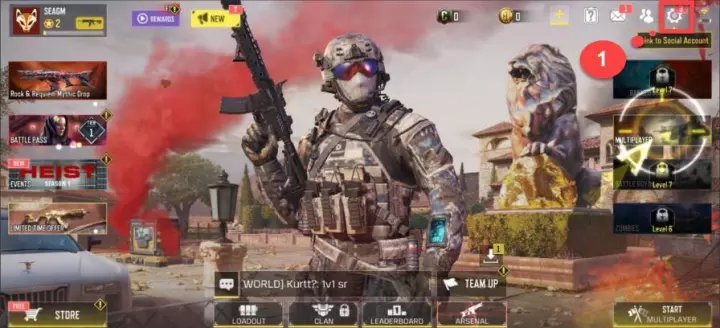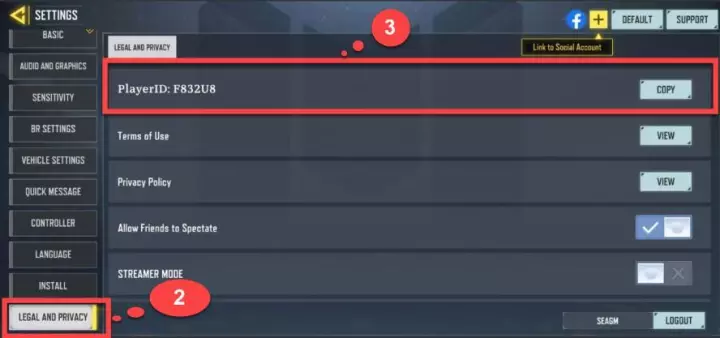 Countries available for CODM charging *
This recharge service is only available only for the following countries:
EUROPE:
Germany
Austria
Belgium
Bulgaria
Cyprus
Croatia
Denmark
Spain
Estonia
Finland
France
Greece
Hungary
Ireland
Italy
Latvia
Lithuania
Luxembourg
Netherlands
Poland
Portugal
Czech Republic
Romania
Slovakia
Slovenia
Sweden
AFRICA:
South Africa
Cameroon
Ivory Coast
Morocco
Nigeria
AMERICA:
Argentina
Brazil
Canada
Chile
Colombia
Costa Rica
United States
Mexico
Panama
Venezuela
ASIA:
Cambodia
China
North Korea
South Korea
United Arab Emirates
Georgia
India
Indonesia
Israel
Japan
Malaysia
Mongolia
Philippines
Qatar
Singapore
Thailand
Turkey
Vietnam
*Countries are subject to change at any time.